Are you tired of the usual Facebook and Instagram ads that seem to be getting stale? Well, it's time for a change! If you haven't already explored Pinterest advertising, then brace yourself for an exciting ride. As one of the fastest-growing social media platforms with over 450 million active users, Pinterest is a goldmine waiting to be tapped into.
But before we dive in headfirst, let's first explore seven things you didn't know about Pinterest ads that will blow your mind. Get ready to discover some amazing facts that will make you want to start pinning today!
What is Pinterest?
Pinterest is a social media platform that allows users to share and discover new interests by pinning images or videos to virtual boards. Users can browse pins by topic, and can also follow other users and boards to see more content that interests them. In addition to sharing pins, users can also comment on and like pins shared by others.
What are Pinterest Ads?
Pinterest Ads are a great way to promote your business on Pinterest. You can create an ad in just a few minutes, and it will be seen by millions of people. Here are some things you didn't know about Pinterest Ads:
You can target your ads to specific audiences.
You can choose between different ad formats.
You can track the performance of your ads.
You can use Pinterest Ads to drive traffic to your website or blog.
You can use Pinterest Ads to promote your products or services.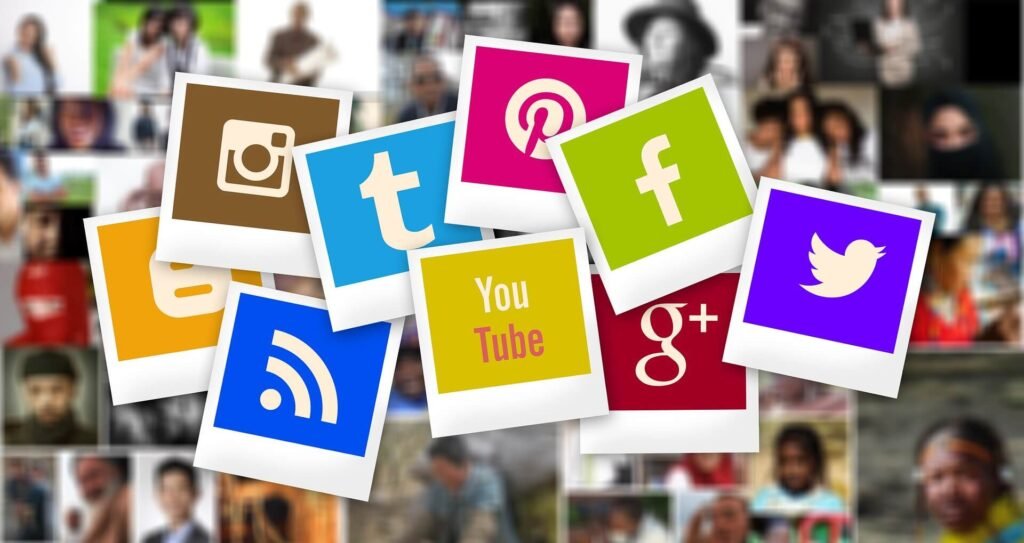 The Different Types of Pinterest Ads
There are three different types of Pinterest ads: Promoted Pins, Buyable Pins, and Video Pins.
Promoted Pins are the most common type of ad on Pinterest. They look like regular pins, but they're marked as "sponsored." Promoted Pins can be used to promote your brand or a specific product.
Buyable Pins let people buy products directly from your website without ever leaving Pinterest. They're marked as "buy it" and include the price of the product.
Video Pins are just like regular pins, but they include a video instead of an image. You can use video pins to promote your brand or a specific product.
Pros and Cons of Pinterest Ads
There are pros and cons to every type of advertising, and Pinterest is no different. As with any ad platform, you need to consider your target audience, your goals, and your budget before jumping in.
Pinterest Ads can be a great way to reach a new audience, as well as engage with your existing followers. You can target users by interests, demographics, or even location. And because Pinterest is a visual platform, your ads will stand out and be more eye-catching than on other social media sites.
However, Pinterest Ads can also be expensive. The cost per click can be high, depending on your industry and target audience. You'll also need to have high-quality images for your ads, which can add to the cost. And finally, you'll need to put in the time to create well-designed ads that fit within Pinterest's guidelines.
How to Set Up a Pinterest Ad Campaign
If you're looking to get started with advertising on Pinterest, there are a few things you'll need to do to set up your campaign.
First, you'll need to create an account and verify your website. Once you've done that, you can create your first ad.
To create an ad, first select the Promoted Pins option from the left-hand menu. Then, click on the +Create Campaign button.
You'll be prompted to choose a goal for your campaign. You can select from a number of options including driving traffic to your website, promoting a product or service, or increasing brand awareness.
Once you've selected your goal, you'll need to provide some basic information about your campaign, including the name and start and end dates.
Next, you'll need to choose which of your pins you want to promote. You can either select existing pins or create new ones specifically for your campaign.
Once you've chosen your pins, you'll need to set up your budget and billing information. You can either pay per day or per click. After that's all set up, just hit publish and your ad will go live!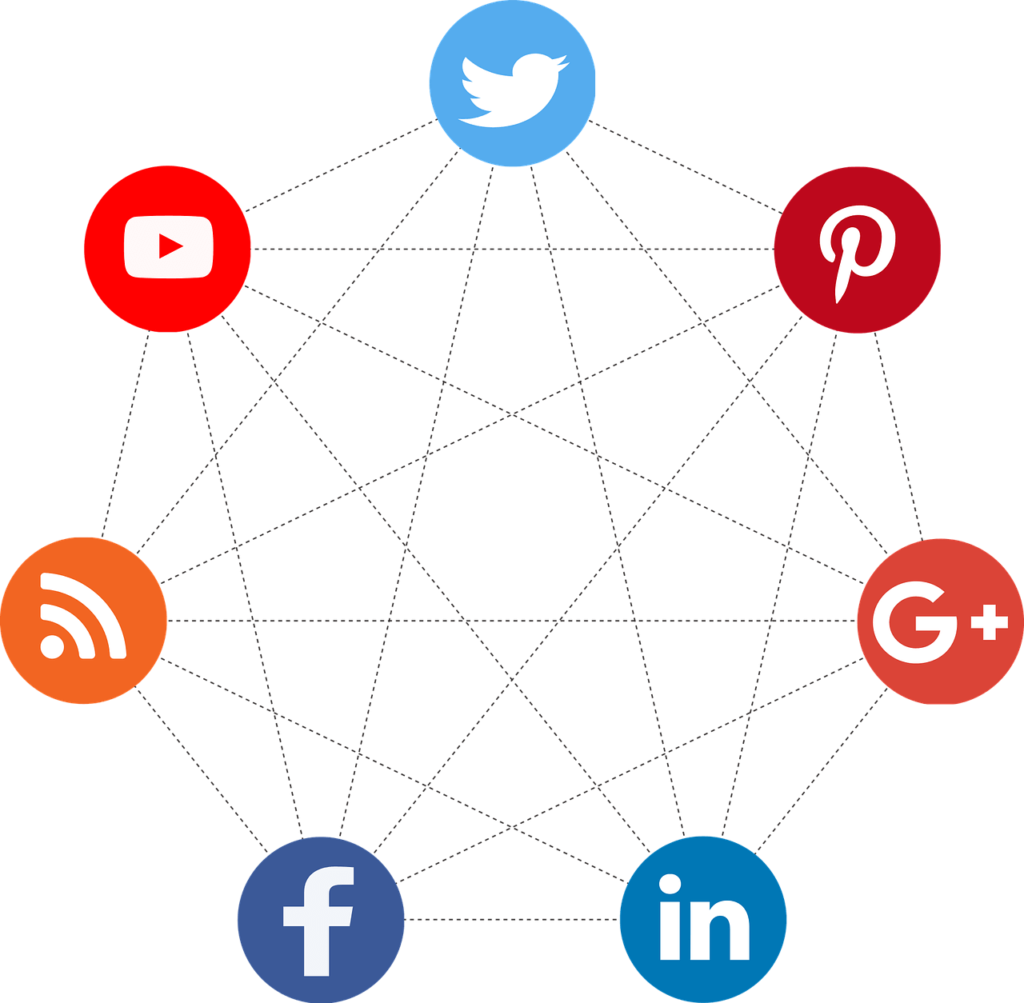 What Are the Best Practices for Pinterest Ads?
There are a few things to keep in mind when creating Pinterest Ads:
-Your image should be high quality and relevant to your product/service
-Your ad copy should be clear, concise, and persuasive
-Make sure your ad is targeted to the right audience
-Choose an appropriate call to action
following these best practices will help you create successful and effective Pinterest Ads that will help you achieve your marketing goals.
Conclusion
With the right knowledge and strategies, Pinterest Ads can be an excellent way to drive traffic to your website or blog. These 7 tips have given you a good overview of how they work, what you need to know before launching your campaign, as well as how to optimise it for maximum success. So make sure you keep these in mind when creating your next Pinterest Ad campaign – and enjoy the results!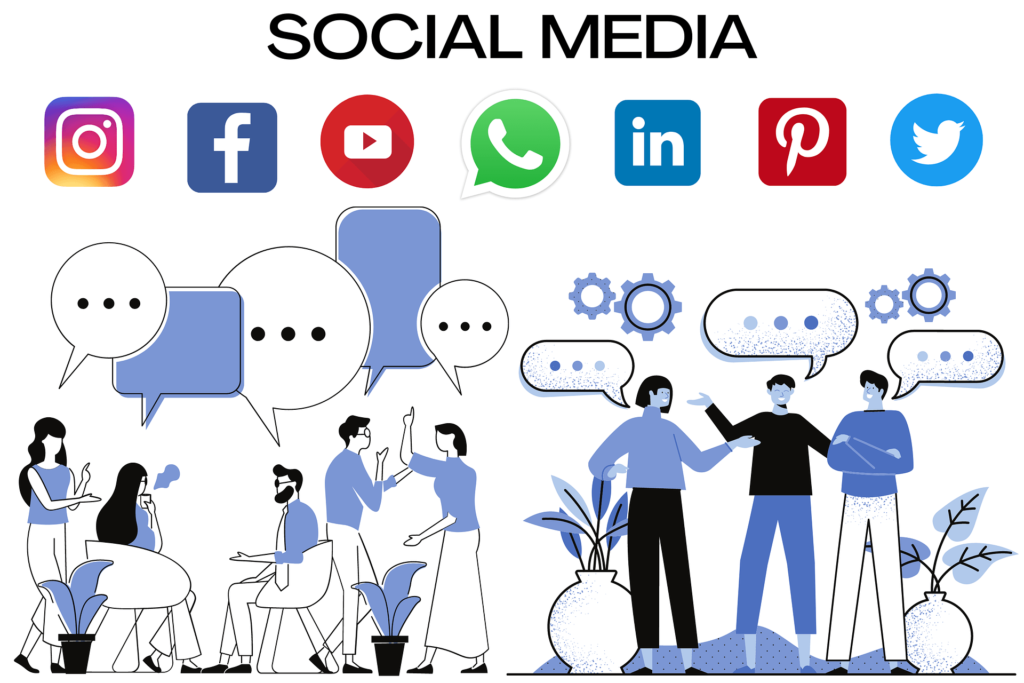 See More: Stories Of Entrepreneurial Capitalism