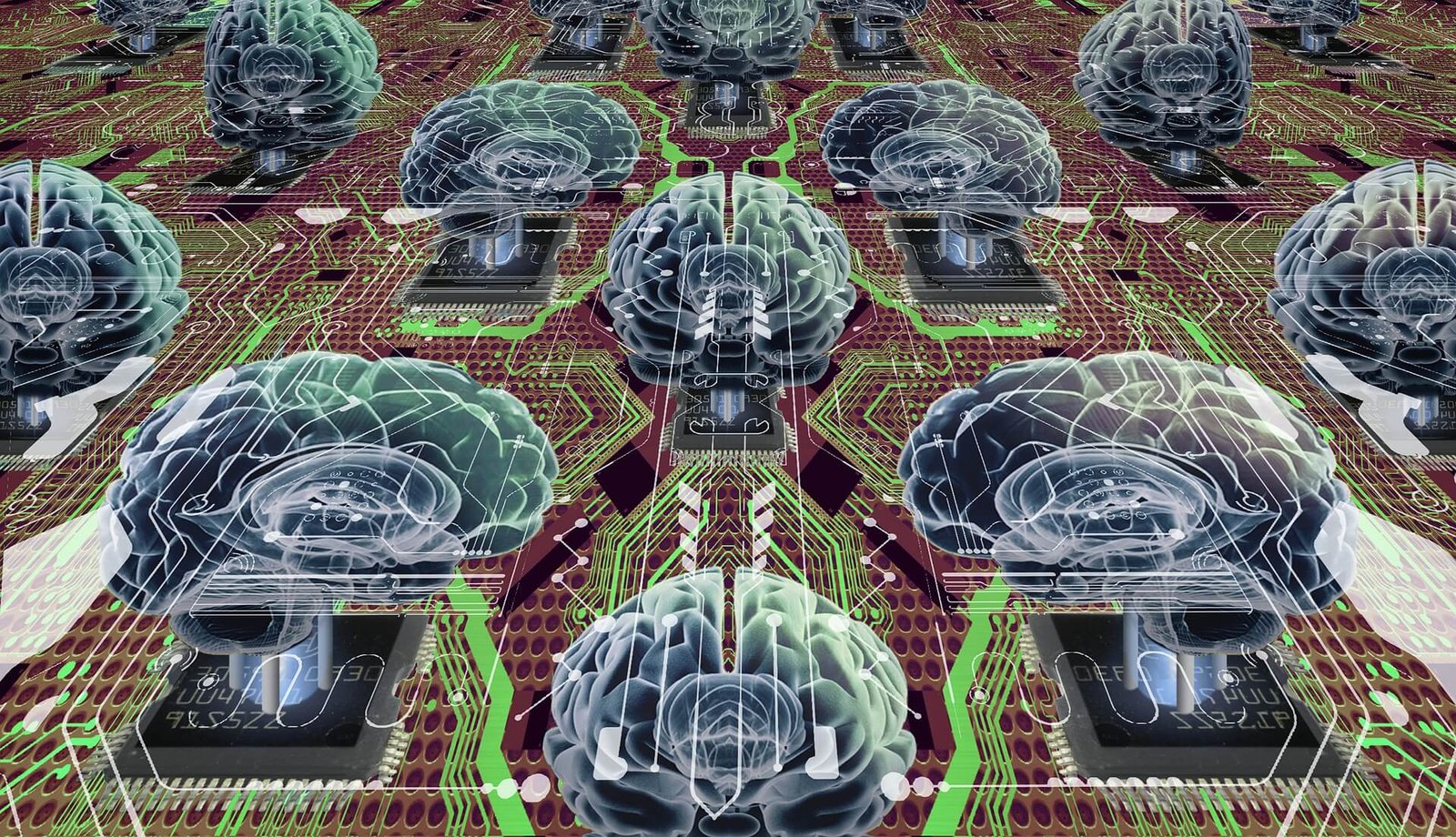 Introduction
Are you tired of the same old boring scrubs that make you feel like a walking potato sack? It's time to upgrade your work wardrobe with cool tech scrubs! Not only will these stylish and functional garments make you look great, but they also come packed with features designed for the modern healthcare professional.
From moisture-wicking fabrics to antimicrobial properties, the benefits are endless. In this blog post, we'll explore 10 ways cool tech scrubs can make your life happier. So sit back, relax, and get ready to revolutionize your workwear game!
What is a Cool Tech Scrub?
When people think of scrubs, they often imagine the typical plain and unflattering uniforms worn by healthcare professionals. However, with advancements in technology and fashion, a new type of scrub has emerged – the cool tech scrub.

So what exactly is a cool tech scrub? Essentially, it's a modernized version of traditional scrubs that incorporates innovative features such as moisture-wicking fabric, stretchy materials for flexibility and comfort, antimicrobial properties to prevent bacteria growth and even pockets designed specifically for electronic devices.

Many brands have jumped on board with this trend by creating their own unique versions of cool tech scrubs. For example, Figs offers stylish designs inspired by athletic wear while Jaanuu offers fashionable medical apparel infused with performance fabrics.

These cool tech scrubs not only provide practical benefits but also boost confidence and morale among healthcare workers who can now feel comfortable while looking professional at the same time. Plus, with so many options available on the market today, there's something for everyone's style preference.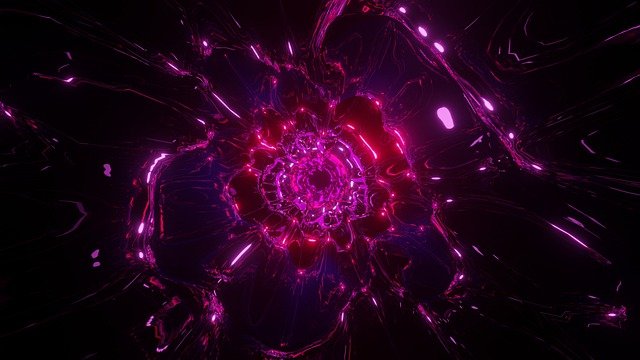 The Top 10 Cool Tech Scrubs
When it comes to medical scrubs, comfort and functionality are key. But what if we told you that there are also cool tech scrubs out there that offer even more benefits? Here are the top 10 cool tech scrubs:

1. FIGS Technical Collection – Made with breathable fabric and plenty of pockets for storage.

2. Jaanuu Reusable Antimicrobial Scrub Set – Features antimicrobial properties to keep germs at bay.

3. Medelita Hybrid Scrub Pants – Combines a yoga pant waistband with traditional scrub design for ultimate comfort.

4. WonderWink Four-Stretch Sporty Cargo Pant – Comes equipped with a bungee loop for your ID badge and extra stretch material in all the right places.

5. Carhartt Cross-Flex Crossover V-Neck Top – Offers moisture wicking technology to keep you dry during long shifts.

6. Healing Hands HH360 Nikki Scrub Top – Designed with temperature regulating fabric to help regulate body heat.

7. Adar Pro Movement Booster Scrub Set – Utilizes stretch material throughout both pieces for maximum mobility and flexibility.

8. Barco One Women's Boost Jogger Pant – Made from eco-friendly recycled polyester, these pants provide supersoft moisture-wicking properties alongside athletic details such as rib-knit cuffs

9. Scrubs & Beyond Core Stretch Cargo Pants With Drawstring Waist – These bottoms have everything: functional cargo pockets, drawstring waistband optionality, flexible-stretch construction,

10. WonderWink Origins The Romeo Flare Leg Pant – Boasts an elastic-back waistband provides greater ease-of-movement while front rise sits comfortably on natural waistline

These cool tech scrubs utilize modern materials and technology to make your workday easier and more comfortable so you can focus on what matters most: helping your patients!
How Cool Tech Scrubs Can Help You Be Happier
Cool tech scrubs are more than just fashionable and functional workwear. They can also have a positive impact on your overall well-being and happiness.
Here are some ways that cool tech scrubs can help you be happier:

1. Boost Your Confidence – Wearing stylish and comfortable scrubs can make you feel good about yourself, boosting your confidence levels throughout the day.

2. Comfortable Workday – Cool tech scrubs provide comfort during long shifts, reducing fatigue, and helping you remain focused on your tasks.

3. Enhance Productivity – When you feel comfortable in what you wear, it improves productivity by allowing for better movement without any restrictions.

4. Easy-Care Maintenance- Tech fabrics used to manufacture these cool scrubs are easy-to-maintain with minimal washing requirements compared to traditional cotton fabric uniforms

5. Durable Clothing- With specially designed technology-based materials such as moisture-wicking fibers incorporated into the fabric of tech scrub tops or pants which helps prevent premature damage from regular use minimizes budget spent on new uniform purchases

6. Reduce Stress Levels – A good outfit makes people feel happy; thus when wearing clean neat outfits like these Cool Tech Scrub uniforms reduces stress levels among medical professionals who encounter various cases daily

7. More Professional Appearance- The trendy designs combined with high-tech fabrics used in creating this type of clothing give off a more professional vibe while still being stylishly unique.


Investing in cool tech scrub is essential not only for practical purposes but also for improving mental health at work since there's no reason why one should compromise style over comfort especially if both aspects could easily be met through innovative design approaches such as those found within "cool Tech Scrub" collections available today!
Conclusion
Cool tech scrubs are not just a trendy fashion statement for healthcare professionals. They also offer practical benefits that can significantly improve one's daily life and work performance. From the comfort of moisture-wicking fabrics to functional pockets for your gadgets, these scrubs provide convenience and enhance productivity.

Moreover, with the advancement of technology, we will undoubtedly see more innovative features in future generations of cool tech scrubs. Perhaps we'll have temperature-controlled garments or even self-cleaning fabrics!

As healthcare professionals continue to prioritize patient care and safety, it's essential that they also take care of themselves by investing in high-quality uniforms like cool tech scrubs. The happier you are at work, the better you'll be able to serve your patients and colleagues.

So if you're looking for ways to make your life happier as a healthcare professional or simply want comfortable yet stylish clothes for everyday wear – consider trying out some cool tech scrubs!