It's no secret that food boxes are all the rage these days. With so many options available, it can be overwhelming trying to figure out which site is the best for your needs – from organic produce to ready-made meals, there's something for everyone! In this blog post, we'll take a look at 20 of the top food box websites taking the internet by storm. Each site offers something unique and different, so no matter what you're looking for, there's sure to be an option that fits your needs. Read on to discover which sites have made the list and what makes them so special!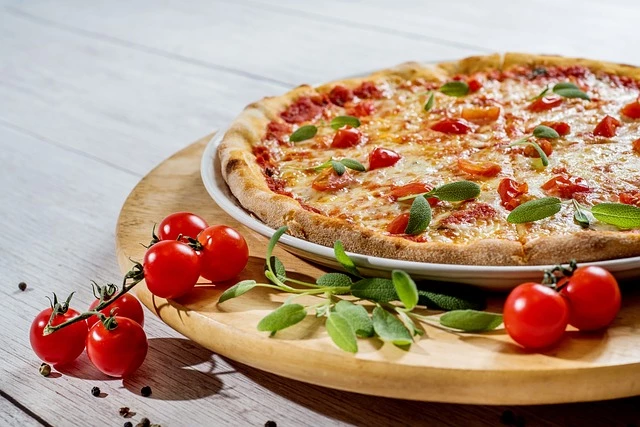 What is a food box?
A food box is a monthly subscription service that delivers a box of fresh, seasonal ingredients to your door. Each box includes recipes and all the necessary ingredients to make three to four meals for two people.
Food boxes are becoming increasingly popular as they offer a convenient and affordable way to eat healthy, homemade meals. With a food box delivery service, you no longer have to meal plan or go to the grocery store; everything you need is delivered right to your doorstep.
Food box, There are many different food box companies to choose from, so it's important to do your research before signing up for a service. Some things you may want to consider include the cost of the service, the quality of the ingredients, and the variety of recipes offered.
The different types of food boxes
There are many different types of food boxes available on the internet, and each one offers a unique experience. Here are some of the most popular types of food boxes:
Meal Kit Boxes: These boxes contain all the ingredients and recipes needed to make a complete meal. They are perfect for those who love to cook, or for those who want to try out new recipes.
Snack Boxes: These boxes are filled with a variety of snacks, including both sweet and savory options. They are perfect for when you need a quick snack or pick-me-up.
Dessert Boxes: These boxes contain a variety of sweet treats, perfect for satisfying your sweet tooth.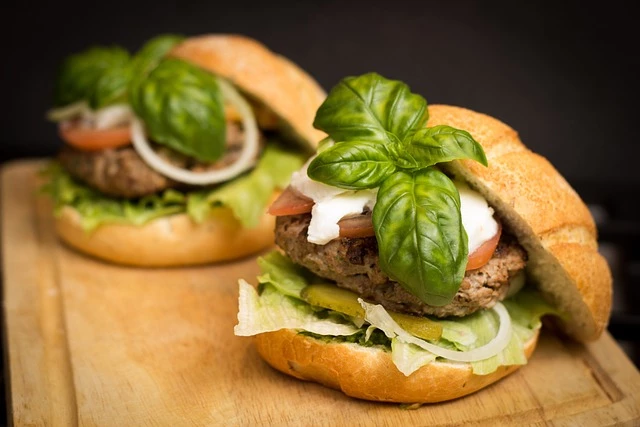 Drink Boxes: These boxes contain a variety of drinks, including both alcoholic and non-alcoholic options. They are perfect for parties or for enjoying a night in with friends.
The benefits of food boxes
There are a number of reasons why food boxes have become so popular in recent years. For one, they offer a convenient way for busy people to get the fresh, healthy food they need without having to go to the grocery store. In addition, food boxes typically cost less than buying groceries outright, making them a more budget-friendly option for many families.
Another benefit of food boxes is that they often include recipes or meal plans, which takes the guesswork out of what to make for dinner. This can be a lifesaver for busy families who may not have the time or energy to plan meals from scratch every night. And with many food box delivery services now offering organic and/or locally sourced options, it's easier than ever to find a service that fits your family's needs and preferences.
Conclusion of food box
Food box websites have revolutionized the way we shop for groceries, with more options and variety than ever before. Whether you're looking to save time or money, or just want some new ingredients to try in your cooking, there's a food box website out there for everyone. From meal-kit delivery services to produce boxes full of fresh fruits and vegetables, these websites offer something for everyone. With so many options available online, it's never been easier to find the perfect food box for your needs.
See More: 70 Experts Want You to Know