Ladies, it's time to embrace your age with style and confidence! Being over 40 doesn't mean you have to give up on fashion trends or settle for boring outfits.
In fact, this is the perfect time to experiment with new styles and find what truly makes you feel fabulous. From vibrant prints to sophisticated silhouettes, we've got a guide that will help you navigate the latest fashion trends for women over 40 in 2021. So let's dive in and discover how you can make a statement with your wardrobe this year!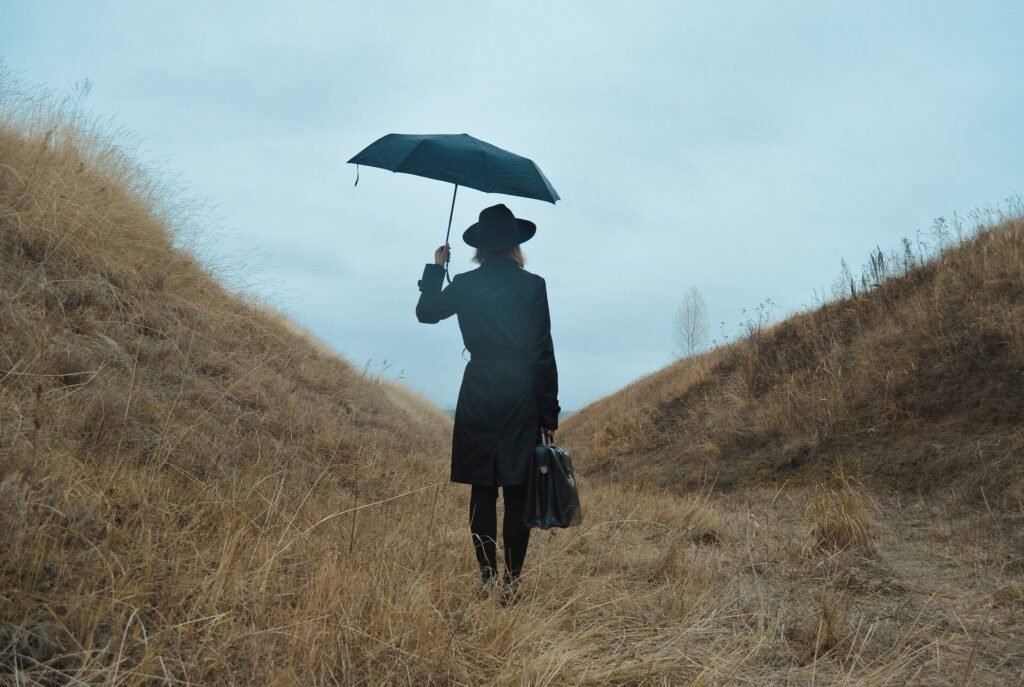 The Basics of Fashion for Women over 40
There are a few fashion basics that every woman over 40 should have in her wardrobe. A great pair of jeans is always a good place to start. Look for a pair that fits well and is comfortable. A classic white button-down shirt is another essential. It can be dressed up or down and worn with just about anything.
A black blazer is also a must-have. It can be worn over a dress for a night out or with jeans and a tee for a more casual look. Invest in quality pieces that you will want to wear for years to come.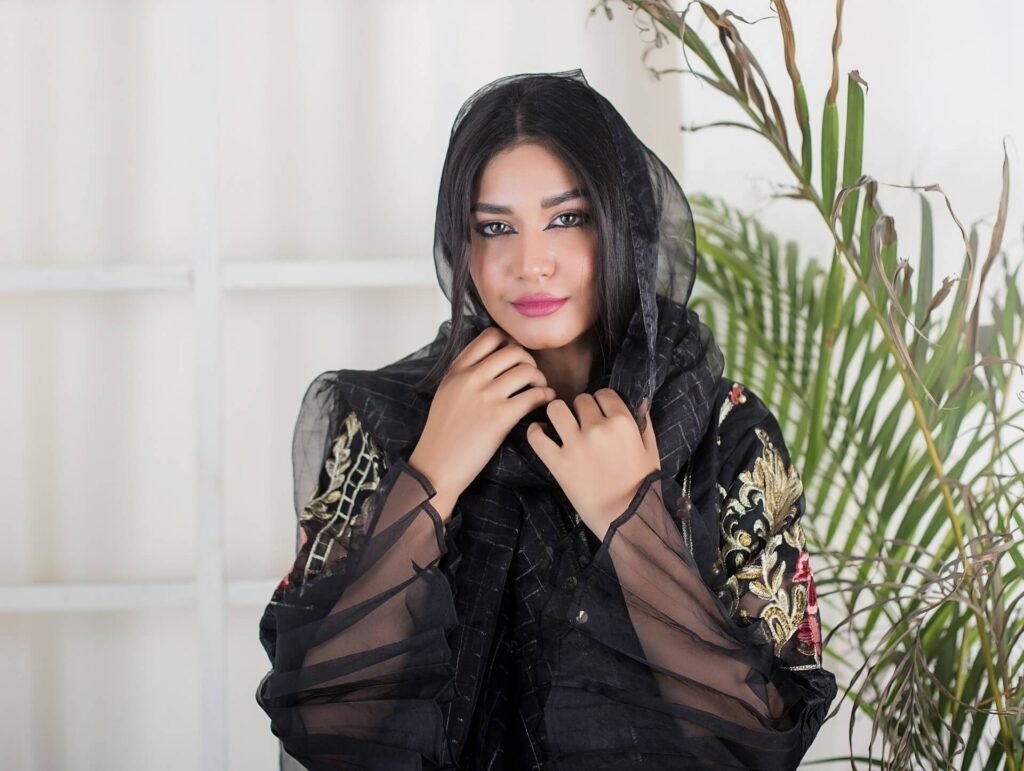 What to Wear for Different Occasions
There are many different occasions that you may need to dress for as a woman over 50. Here are some tips on what to wear for different occasions:
For a day at the office:
If you work in a traditional office setting, you will want to dress in classic, professional clothing. Stick to neutrals like black, grey, and navy. Opt for tailored pieces like trousers or skirts with a button-down shirt or blouse. Add a touch of personality with accessories like scarves, jewelry, and belts. Make sure your shoes are comfortable and appropriate for the occasion.
For a night out:
When dressing for a night out, you can have more fun with your clothing choices. Go for brighter colors and bolder prints. Consider an eye-catching dress or jumpsuit. Pair it with heels and statement jewelry to really stand out. If you're not feeling like dressing up, jeans and a nice top also make for a great evening look. Just add some heels and sparkling jewelry to take it from day to night.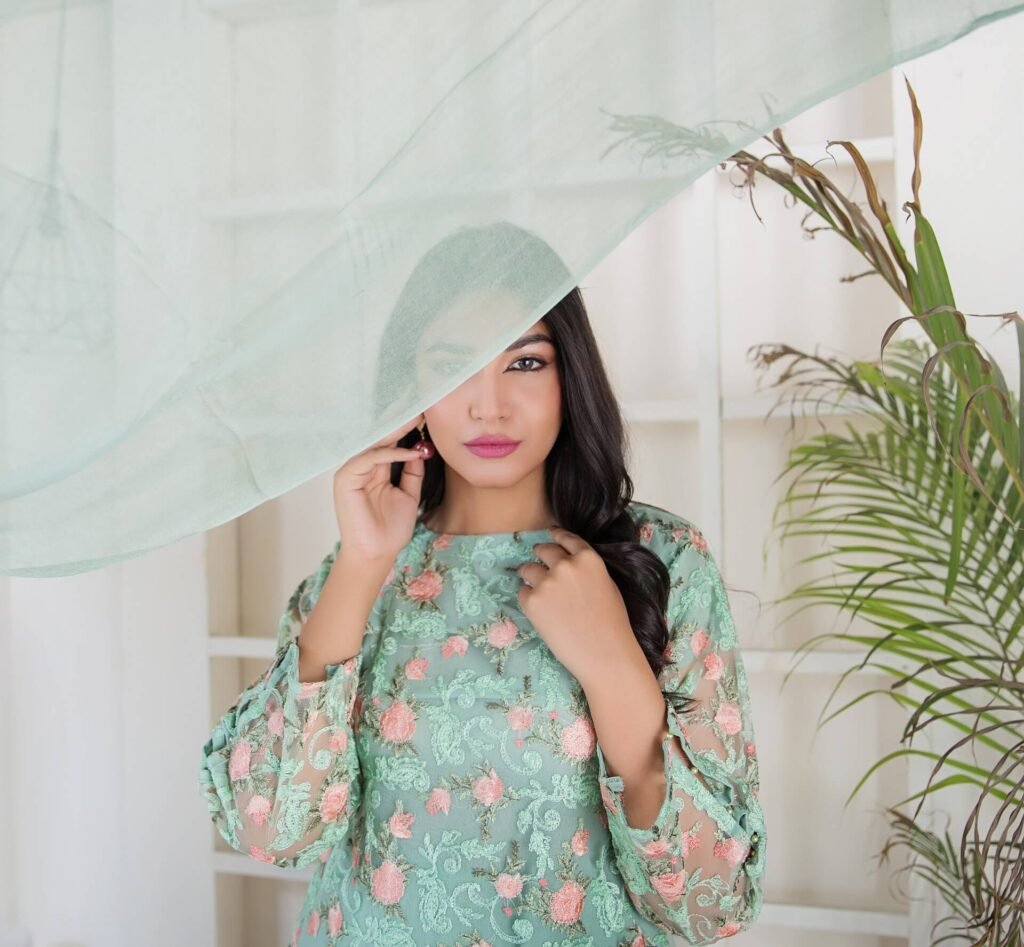 For a casual event:
For casual events like barbecues or lunch with friends, jeans are always a good choice. You can dress them up with heels and a nicer top or keep it casual with flats and a t-shirt. Khakis or linen pants are also great options for warmer weather events. Again, just pair them with a nicer top or blouse to elevate the look.
How to Accessorize Your Outfit
If you're like most women over 50, you probably have a go-to outfit that you feel confident in. But just because you have a few key pieces that you love doesn't mean your style has to be boring. One easy way to add some interest to your look is by accessorizing with jewelry, scarves, and other fun accessories.
In this section, we'll give you some tips on how to accessorize your outfit so you can feel stylish and confident at any age.
First, take a look at the colors in your wardrobe and see if there are any common threads. Do you tend to wear a lot of black, white, or neutrals? Once you identify your predominant colors, it'll be easier to find accessories that complement your existing clothes.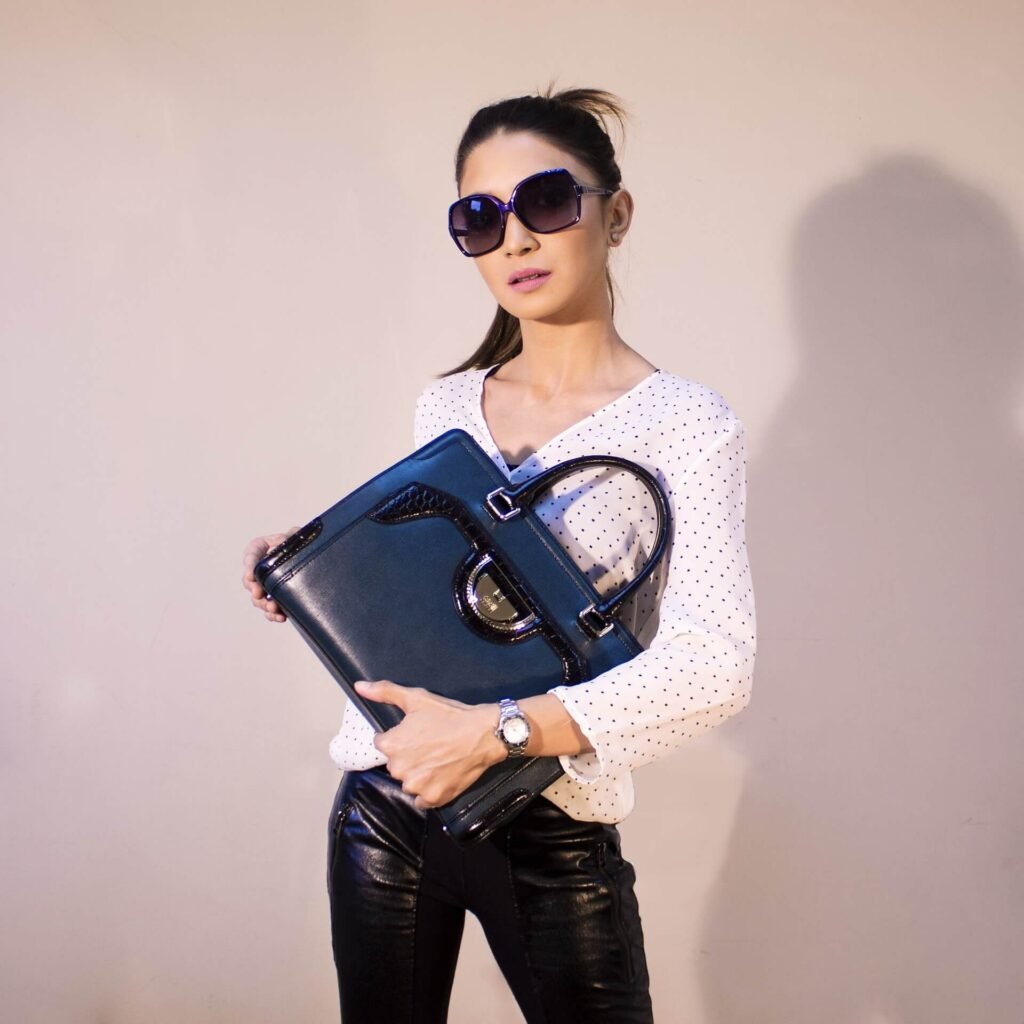 Next, consider the neckline of your clothing when choosing jewelry. If you're wearing a crew-neck sweater or t-shirt, a necklace is the perfect way to dress up the look. For v-neck tops and dresses, try layering different types of necklaces to create an interesting effect. And if you're wearing a button-down shirt, consider adding a statement brooch on the lapel.
When it comes to scarves, there are endless possibilities for how to style them. You can wear them around your neck, as a headband, or even tied around your bag strap for a pop of color. Get creative and experiment with different ways to
Where to Shop for Fashionable Clothes
There are many great places to find fashionable clothes for women over 50. Here are a few of our favorites:
Nordstrom: This department store is a great place to find stylish clothing for women of all ages. They carry a wide variety of brands, including some specifically for older women.
J. Crew: This popular retailer offers classic styles that are always in fashion. They also have a good selection of petite sizes for women who are 5'4″ or under.
Ann Taylor: Another great option for classic clothing, Ann Taylor has a wide range of sizes and styles to choose from.
Macy's: Macy's is another department store with a great selection of fashionable clothes for women over 50. They carry both well-known and lesser-known brands, so you're sure to find something you love.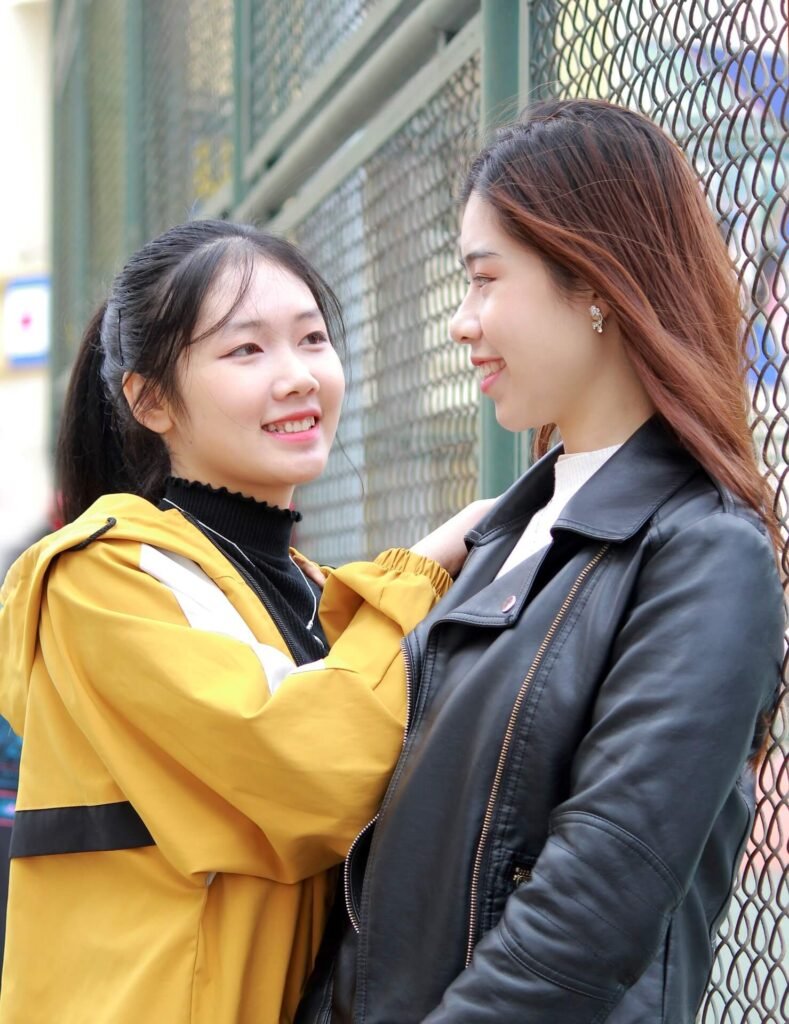 Conclusion
Age should never be a factor when it comes to fashion and style. Women over 40 can look just as stylish, if not more so, than their younger counterparts with the right pieces that flatter their figure and reflect their personality. We hope this guide has helped you figure out how to choose the best clothes for your body type while still looking fashionable and trendy in 2021!
See More: Know About Shopping for Accessories