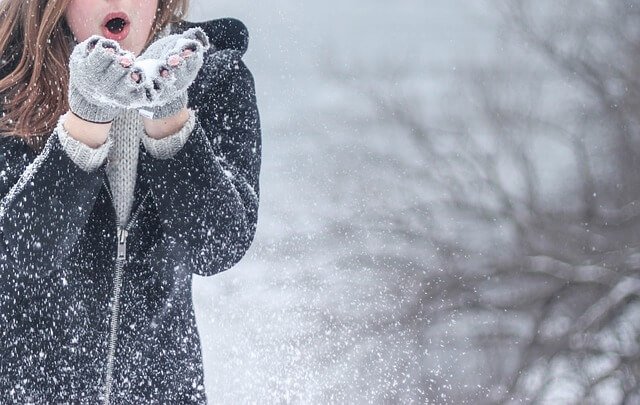 Are you a fashion designer looking to get your name out there and increase sales? If so, you're not alone. With the saturation of the fashion industry, it can be difficult to stand out and become a recognizable name in the industry. But don't worry—we've got your back.
In this blog post, we'll explore 8 marketing tools that will help boost your fashion designer business and get more eyes on your designs. From optimizing your website for search engines to using influencers and social media ads, these tips will help you create an effective marketing strategy that will launch your business to new heights. So, let's get started!
Canva
As a fashion designer, you likely already have a good eye for aesthetics. But when it comes to promoting your brand and getting your name out there, you might need a little help. That's where Canva comes in.
Canva is a user-friendly graphic design tool that's perfect for creating professional-looking images for your website, social media, or even marketing materials. Best of all, it's free to use!
With Canva, you can easily create beautiful visuals without any prior design experience. Simply choose from their library of templates or start from scratch to create custom designs. Then, add your own photos or illustrations, and personalize the text to fit your brand.
Once you're happy with your design, you can export it as a high-quality image or PDF file that's ready to share with the world. So whether you're promoting your latest collection or just want to show off your style, Canva is the perfect tool for fashion designers.
Adobe Creative Suite
Adobe Creative Suite is a comprehensive set of tools for fashion designers, including Adobe Photoshop, Illustrator, and InDesign. With these tools, you can create stunning visual designs, sketches, and illustrations. You can also use Adobe Creative Suite to manage your fashion business, including creating marketing materials and managing your website.
Hootsuite
If you're a fashion designer, you know that social media is a huge part of promoting your brand. But with so many platforms and accounts to keep track of, it can be hard to stay on top of everything. That's where Hootsuite comes in.
Hootsuite is a social media management platform that lets you schedule and publish posts, track who's talking about your brand, and measure your success over time. Plus, it's free to use for up to 3 social media accounts!
Here's how Hootsuite can help you boost your fashion designer business:
Schedule posts in advance so you can focus on other things
Track mentions of your brand or specific hashtags to see what people are saying
Measure your social media reach and engagement over time
Conclusion
There you have it, 8 marketing tools to help you boost your fashion designer business. From creating a website and advertising on social media platforms, to developing campaigns and tracking analytics with the right toolset, these strategies can help make sure that your message reaches the right audience. Whether you are already established or just getting started in the industry, it's important to take advantage of all these tools in order to keep abreast of trends and grow your brand's success.
See More: Opening Your Romelo Montez Hill