SEO
Social Media
5 Reasons to Be an Online Social Media Manager and 5 Reasons Why You Shouldn't

Are you thinking about becoming an online social media manager but aren't quite sure if it's the right career path for you? With the rise of social media, the demand for skilled professionals in this field is higher than ever. However, not everyone is cut out for the role.
In this article, we'll explore five compelling reasons why being an online social media manager may be your dream job and five reasons why it might not be suitable for you. So whether you're a budding marketer or just curious about what it takes to succeed in this exciting industry, read on to discover our top tips!
Reasons to Be an Online Social Media Manager
There are many reasons why someone would want to be an online social media manager. The job can be extremely rewarding, both personally and professionally. Here are just a few of the reasons why you should consider a career in social media management:

1. You Can Help Businesses Grow

As a social media manager, you will have the opportunity to help businesses grow by managing their online presence. You'll be responsible for creating and curating content, engaging with customers and followers, and analyzing data to ensure that the company's social media strategy is effective. This is a highly creative and strategic role that can have a direct impact on a business's bottom line.

2. It's A Challenging And Exciting Job

No two days as a social media manager are ever the same. You'll need to be constantly thinking up new and innovative ways to engage with your audience and keep them coming back for more. If you're looking for a challenging and exciting job, this is it!

3. You Can Work From Anywhere In The World

One of the best things about being a social media manager is that you can work from anywhere in the world. As long as you have an internet connection, you can do your job from anywhere you please. This is perfect for those who want the freedom to travel or work from home.

4. It's A Great Way To Connect With People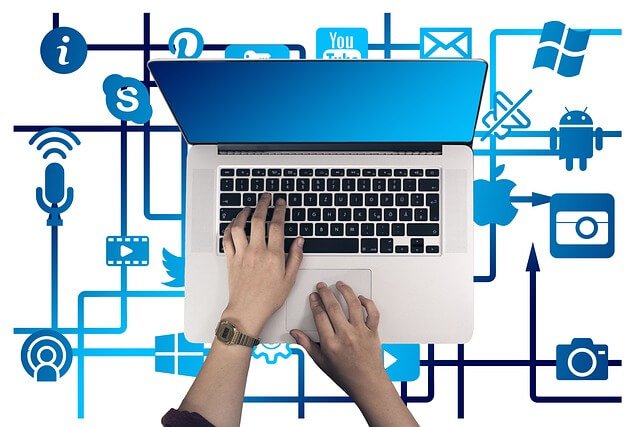 Reasons Why You Shouldn't
1. Reasons Why You Shouldn't:

1. Social media management can be a thankless job.

2. You're constantly dealing with other people's drama.

3. You have to be available at all hours of the day and night.

4. The pay isn't always great.

5. You need to have a thick skin to deal with the haters.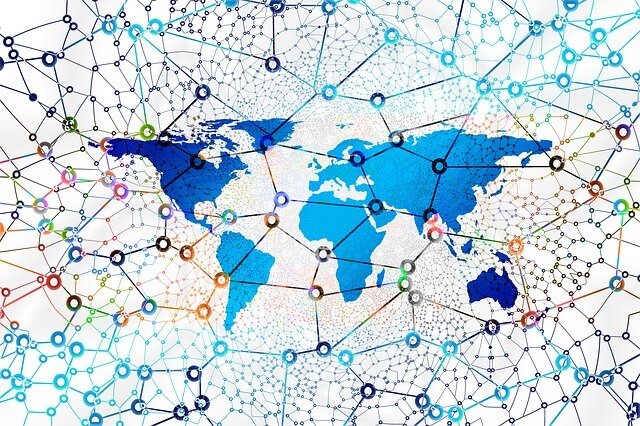 How to Decide if a Career in Social Media Management is Right for You
There are many reasons why someone might want to pursue a career in social media management. However, it's important to make sure that this is the right decision for you before taking the plunge.
Here are some things to consider:

Are you interested in social media and how it can be used to achieve business goals?

Do you have strong written and communication skills?

Are you comfortable working with technology?

Do you have an understanding of marketing and advertising?

Do you enjoy working with people and building relationships?

Do you have a creative streak and enjoy coming up with new ideas?

If you answered yes to most or all of these questions, then a career in social media management could be a good fit for you. However, there are also some important considerations to keep in mind. Here are some reasons why you might not want to pursue a career in social media management.
Conclusion
In conclusion, being an online social media manager can be a great career for some people, but it also has its drawbacks. Ultimately, the decision is up to you and should take into consideration your own skillset and goals. If you feel that this type of job is something that could work out well for you, then go ahead and give it a try! On the other hand if after researching the prospects of becoming an online social media manager you feel like it's not right for you then don't worry – there are many other jobs out there with different rewards and challenges waiting to be explored.
See More: Streamlining Your Industrial Processes with High-Quality Consumables