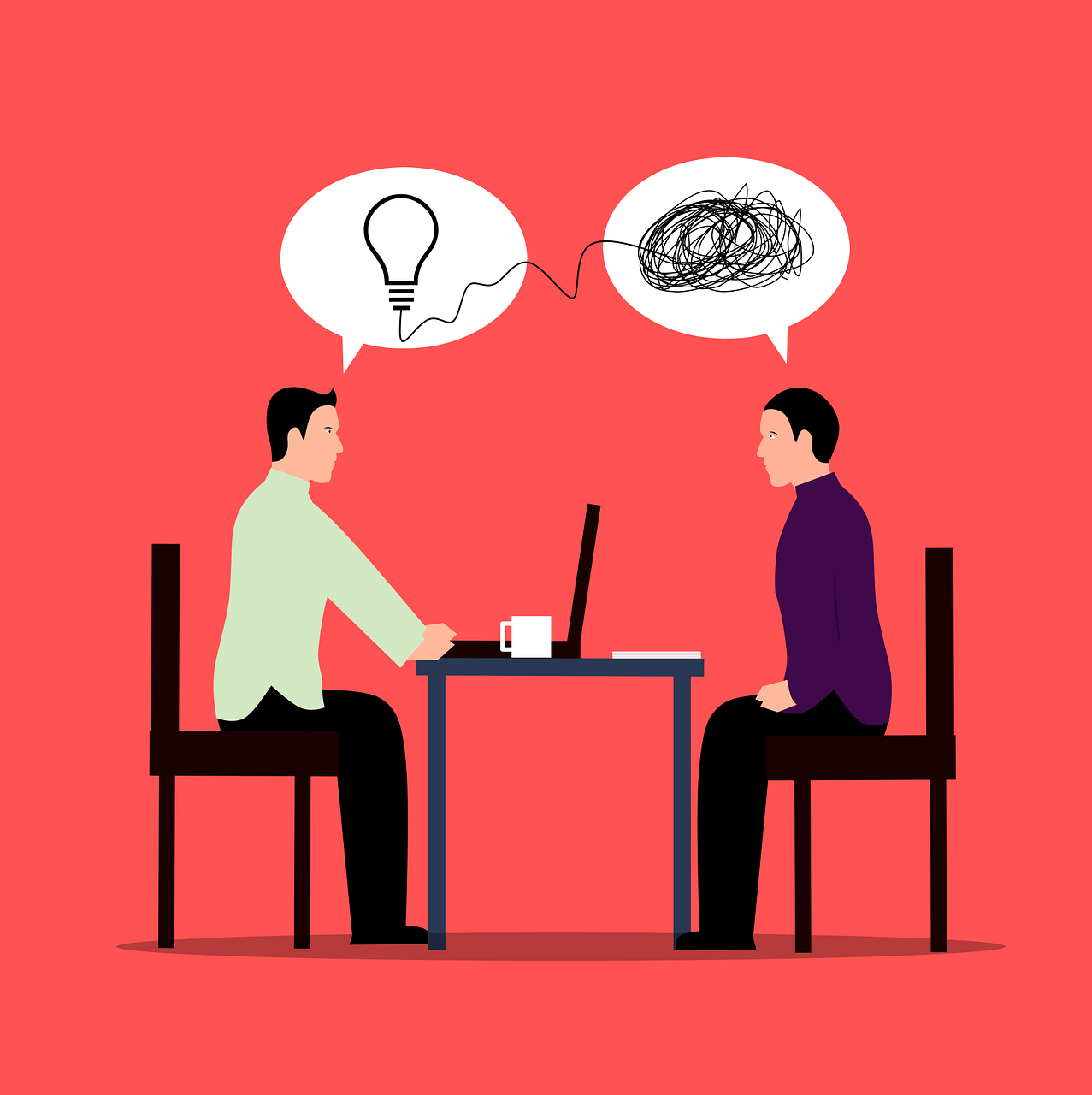 Are you feeling lost or uncertain about your career path? Are you considering seeking guidance from a career counselor but not sure if it's worth the investment? Well, look no further because we've got you covered.
In this blog post, we'll dive into the good and bad of working with a career counselor to help you make an informed decision on whether or not this professional is right for you. So grab a cup of coffee and let's get started!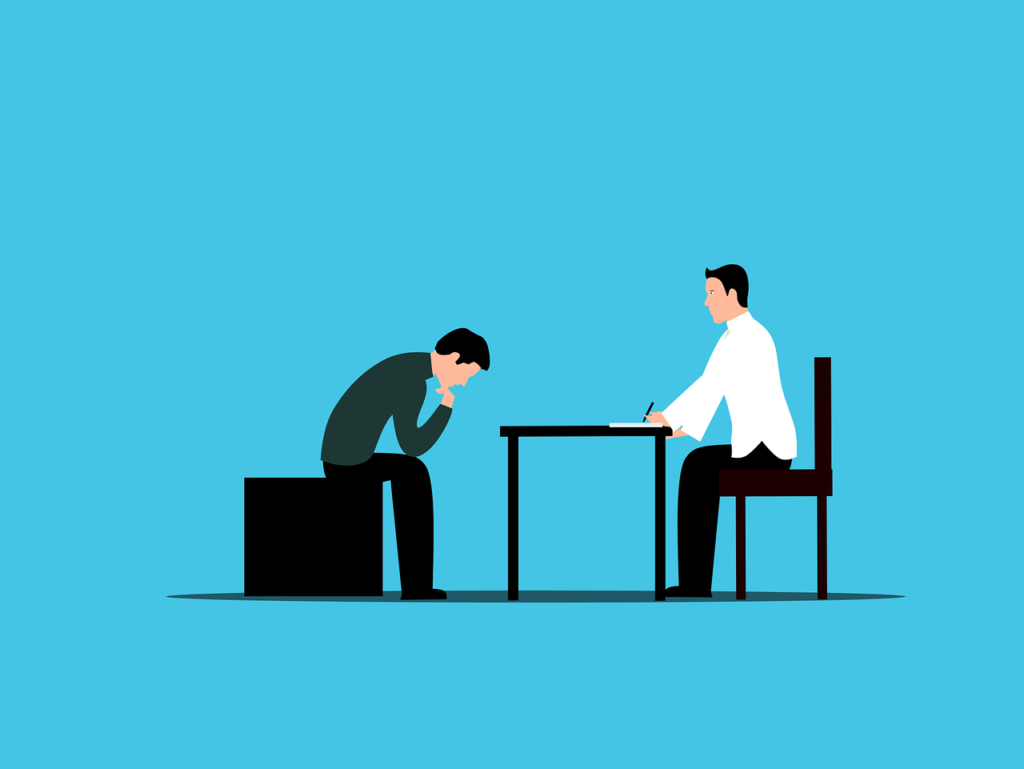 What is a Career Counselor?
A career counselor is a type of therapist that helps people choose or change their careers. They work with clients to assess their interests, values, skills, and personality to help them find a career that is a good match for them. Career counselors also help clients with job-search skills, such as resume writing and interviewing.
Some career counselors are also trained in psychotherapy and can help clients deal with personal issues that may be affecting their work life, such as anxiety or depression. Career counseling is usually done on an individual basis, but some counselors also work with groups.
The Pros of Being a Career Counselor
Career counselors help people identify and assess their skills, values, interests, and personality traits in order to make informed career decisions. They also provide guidance on how to search for jobs, write resumes and cover letters, and prepare for interviews.
In addition to assisting individuals with their career planning, career counselors also work with groups of people. They may give presentations on various topics related to careers or work with a group of students who are exploring their options after graduation. Career counselors often have experience in a particular field or industry and can offer valuable insights into the job market.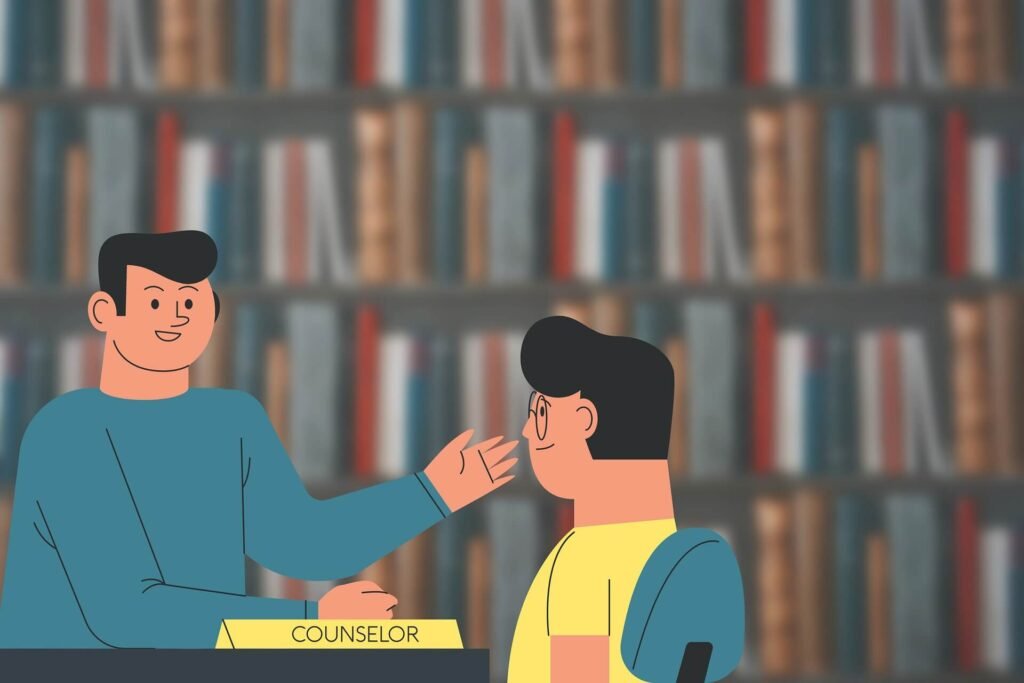 The pros of being a career counselor include:
Helping others identify their strengths and interests and match them to potential careers.
Sharing your own knowledge and experience about the job market and different types of jobs.
Making a difference in someone's life by helping them choose a career path that is right for them.
The Cons of Being a Career Counselor
There are a few drawbacks to being a career counselor. First of all, the job can be very emotionally demanding. You may have to deal with clients who are feeling lost and confused about their future, and it can be difficult to see them struggling. Additionally, career counselors often work long hours, including evenings and weekends, to accommodate their clients' schedules. This can make it tough to maintain a healthy work-life balance. Finally, counseling is a relatively low-paid profession, so you may not earn as much money as you could in other fields.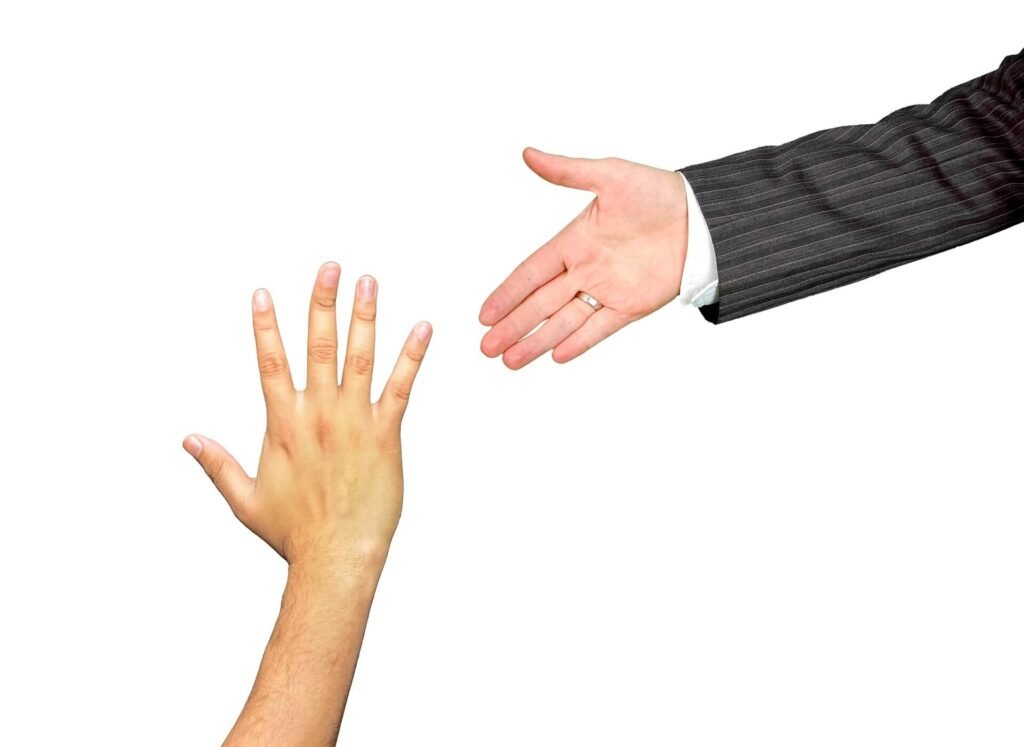 How to Become a Career Counselor
A career counselor is a professional who helps people choose careers and plan their work lives. Counselors usually have at least a master's degree in counseling, plus experience in the field.
Most states have licensing laws for counselors, which may require passing an exam and completing continuing education credits. Many counselors also are certified by the National Board for Certified Counselors.
Career counselors typically work in private practice, colleges, Career centers, or high schools. Some also work in human resources departments or as outplacement consultants.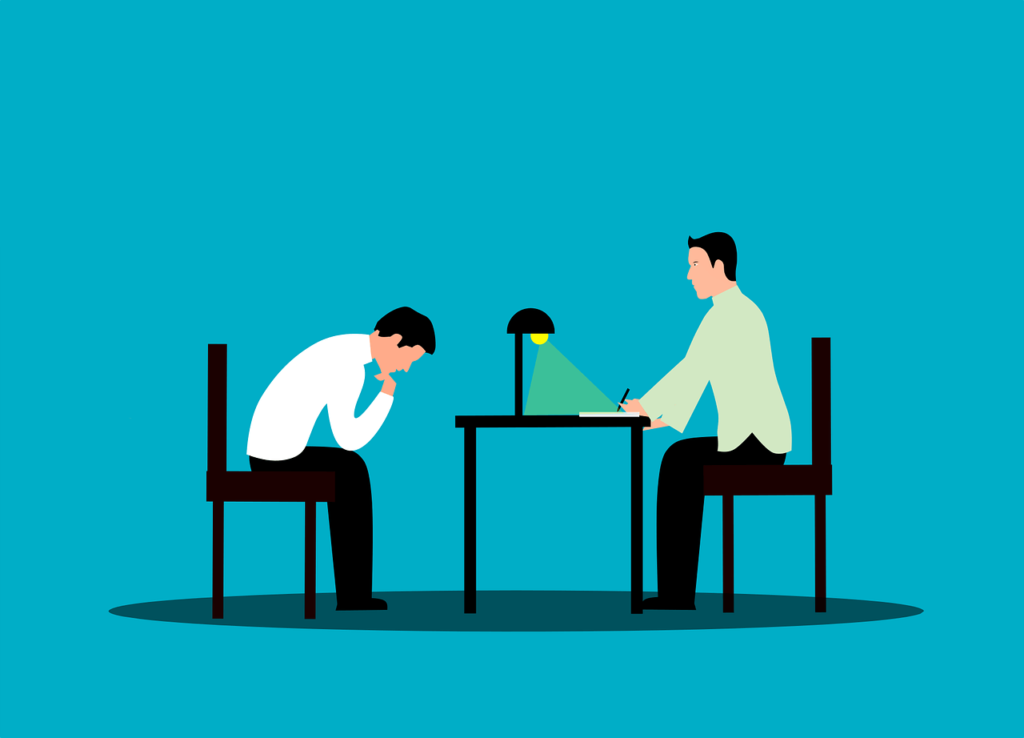 Should You Be a Career Counselor?
If you have ever thought about becoming a career counselor, you may have wondered if it is the right profession for you. There are many things to consider when making this decision, and it is important to be aware of both the good and bad aspects of the job before making a final decision.
On the positive side, career counselors can make a real difference in the lives of their clients. They help people find direction and purpose in their lives, and can assist them in making major life decisions. Counselors also have the opportunity to work with a variety of people from all walks of life, which can be both interesting and rewarding.
There are also some negative aspects of being a career counselor that should be considered. The job can be emotionally demanding, as counselors often deal with clients who are struggling with major life changes or transitions. It can also be challenging to keep up with the latest industry trends and technologies, as well as maintain a strong knowledge base of available resources.
Before making the decision to become a career counselor, carefully weigh both the pros and cons to see if it is the right fit for you.
Conclusion
Career counselors can be a great asset to have in your corner when making decisions about your career. They can help you assess the best options for yourself and provide guidance on how to make those choices.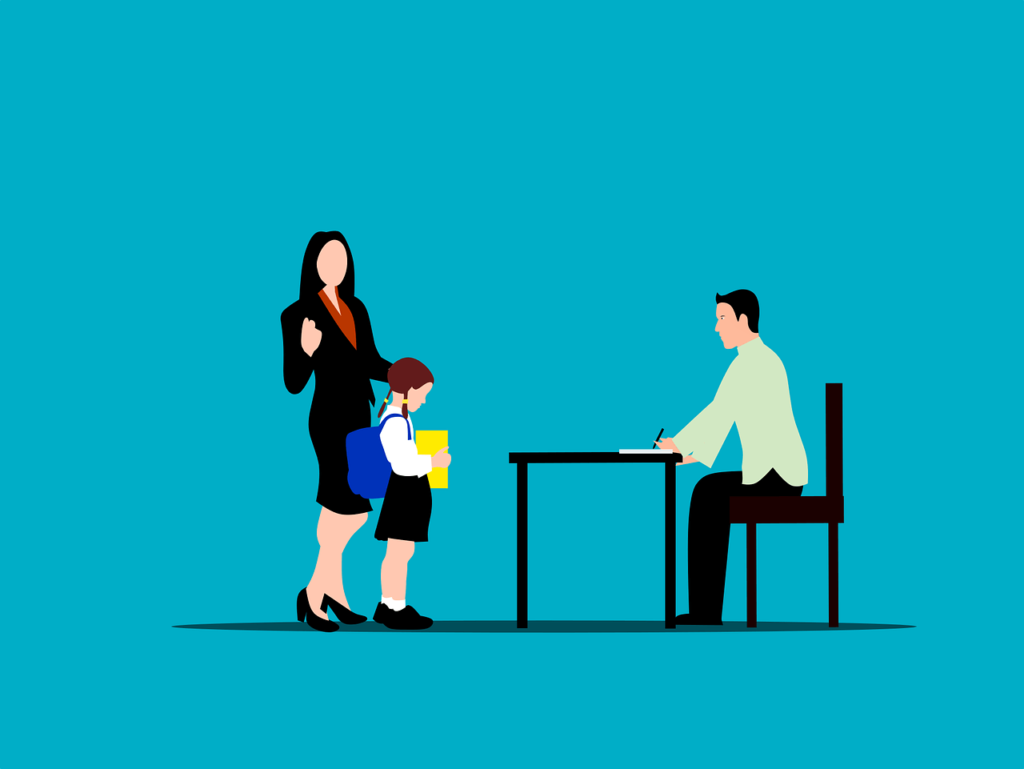 On the other hand, they may not always be able to provide you with all the information or solutions that you need, so it's important to research and consider other sources of advice as well. Ultimately, it is up to you as an individual to decide which path is right for you and find the support necessary for success whichever route you choose.
See More: Homes of Beverly Hills